Name: Niklaas, last prince of Kanvasol
Book: Princess of Thorns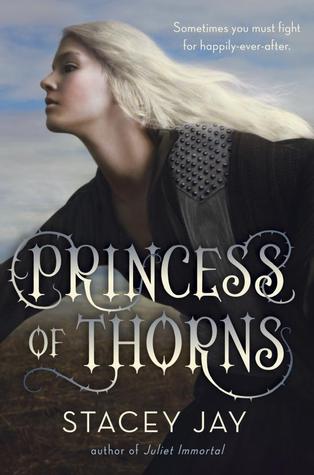 Author: Stacey Jay
Background: Niklaas is the last prince of the kingdom of Kanvasol. His 10 brothers before him have transformed into swans on the morning of their 18th birthdays, and Niklaas is searching for a way to escape the same fate. Niklaas has basically run away from home, and his father doesn't know where he is or what he's doing, which could be dangerous for the prince.
Characteristics: He is feisty, strong, and at times he can be ruthless in his search for a cure to his curse. He is also fiercely protective of Ror, once they become friends. Niklaas has a good sense of humor, and he thoroughly enjoys good food and drink. He is known as a womanizer, and expects to have absolutely no trouble wooing Princess Aurora.
My vision of Niklaas: 
Quotes:
"And perhaps, if men were brought up to be gentler people, women wouldn't have need of protectors. Have you ever thought of that?"
I shake my head. "Men aren't going to change, Ror. Men are what they are."
---
Doesn't Niklaas sound lovely? Check out my review of Princess of Thorns to find out more about this awesome book!